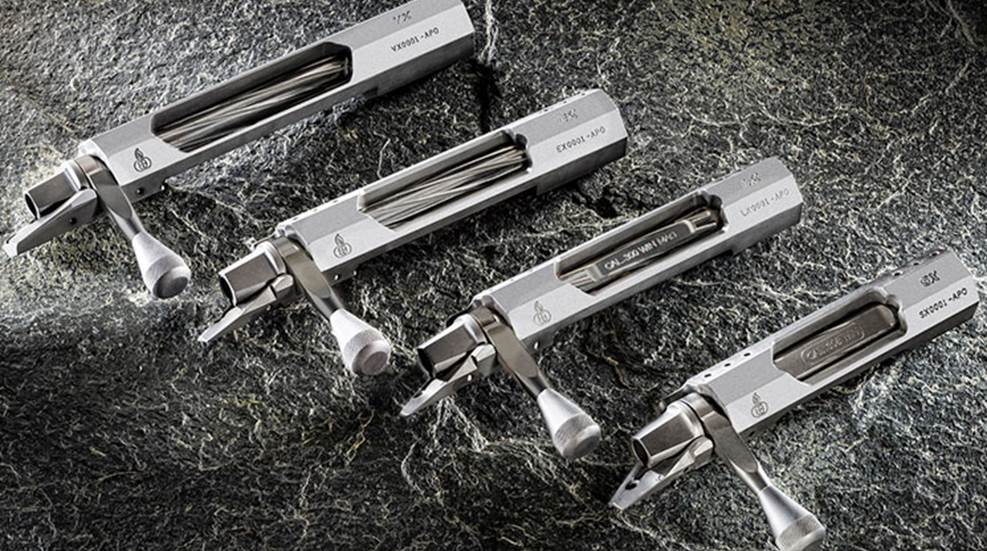 A Strong Family of Octagonal High Performance Bolt Action Receivers for Hunting, Competition and Tactical Precision Rifles

Shotgunners go to great lengths to find a gun that fits them properly, but the concept of body/firearm interface is too often ignored when it comes to rifles.

Savage Arms teamed up with Ashbury Precision Ordnance to offer a new long-range chassis rifle based on the Model 10.

A reasonably priced, long-range rig that shoots well below MOA? Check out our experience with the Ashbury Precision Ordnance M700 Saber precision rifle.