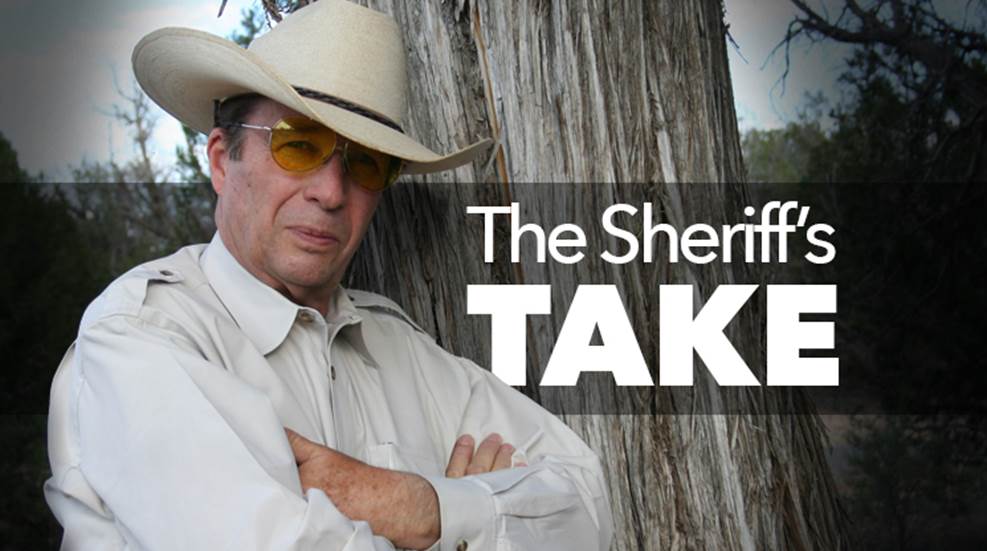 Helping a woman choose a handgun is not difficult, but somehow most of us guys often bungle it.

More than 200,000 Minnesotans now hold carry permits, marking an historic high, and state data indicate more permit holders are younger and female, according to a firearms advocacy group's analysis of latest monthly statistics.

More and more people from all walks of life are enjoying safe, responsible gun ownership.