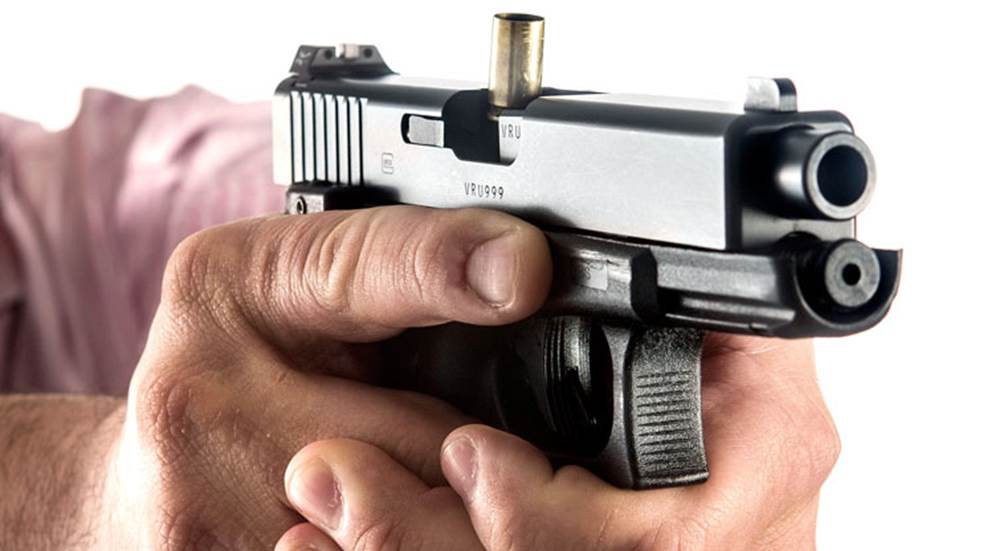 A quick, corrective response will get you back on target fast should your semi-automatic handgun fail to fire.

Semi-automatic handguns have gotten increasingly more reliable over the years, but they're still capable of malfunctioning at the worst possible moment. Here are the must-know strategies for malfunction-clearance.

Immediate action is an accepted definition for clearing a stoppage or jam and making a gun return to operational order. Richard Mann talks about why this is so important and how to do it effectively.