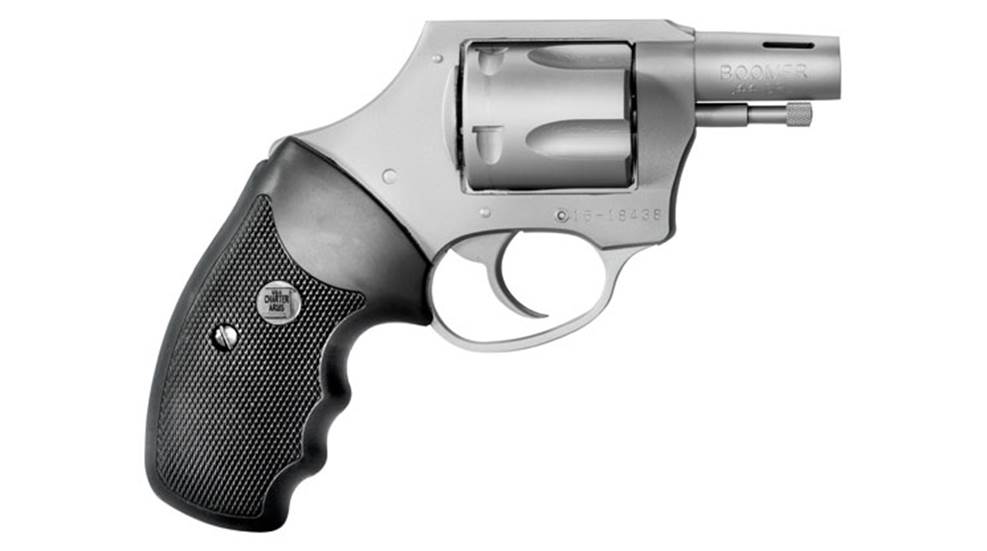 Charter's .44 Spl. Boomer strips down to the essence of self-defense.

The Micro 9 mm is all the rage in today's concealed carry marketplace. Here's a look at six of the best options for high-capacity handguns meant for everyday carry.

Robert Sadowski takes an in-depth look at the M1A from Springfield, which has its roots deep in U.S. Military history.