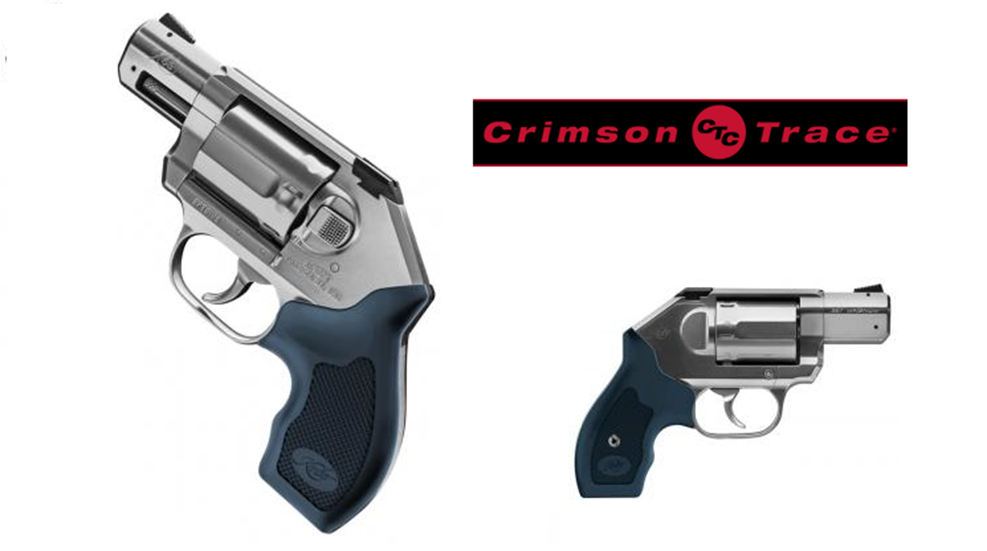 Crimson Trace opens a new chapter in the company's continuing product evolution history.

Today on "I Carry" we have a Kimber K6s Stainless revolver in a Mitch Rosen holster along with a speedloader in a DeSantis Second Six carrier.

Limited edition Rapide and Micro 9 Raptor pistols are just two of the new offerings.