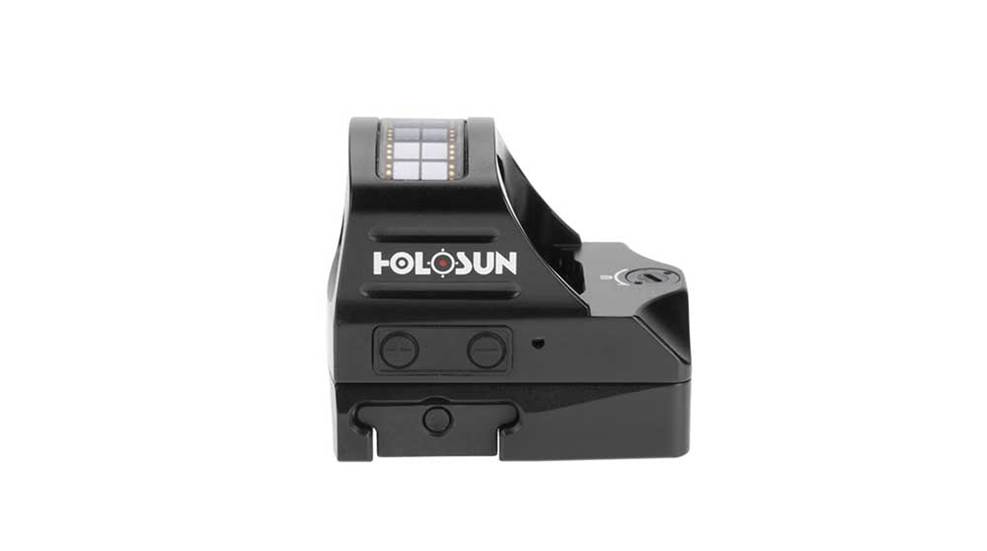 One of the latest options out from Holosun Technologies is the HS407C, a micro-size red-dot sight that's particularly suited for shotgunning applications.

We test five pistol-mounted red-dot sights, each selling for less than $300, to see how each holds up.

Today's "I Carry" episode features a custom handgun built with a Lone Wolf Distributors Timberwolf TWC-C frame and a Rival Arms slide, and also includes a Holosun red dot and a PHLster holster.