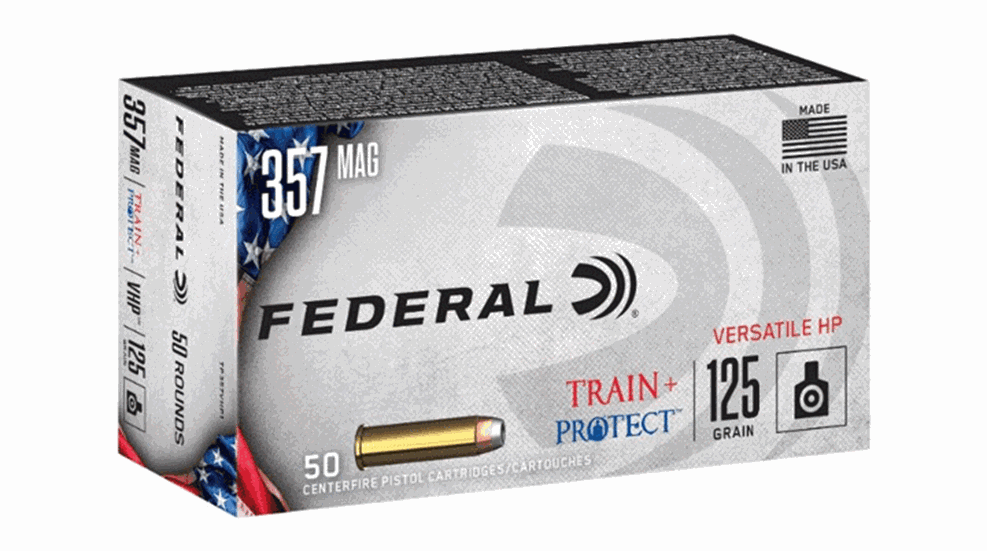 Federal Premium Ammunition is producing Train + Protect loads using 85-grain .380 ACP ammo, 125-grain .357 Mag. ammo and 158-grain .38 Spl. rounds.

Federal Premium recently introduced its newest load, the Hydra-Shok Deep in .380 ACP.

Richard Mann takes a look at two loads from Federal Premium that deliver excellent penetration and expansion from the .380 Auto.

The .380 ACP and .38 Special both offer compact handgun options for defensive shooters. The question is, which is better for concealed carry?