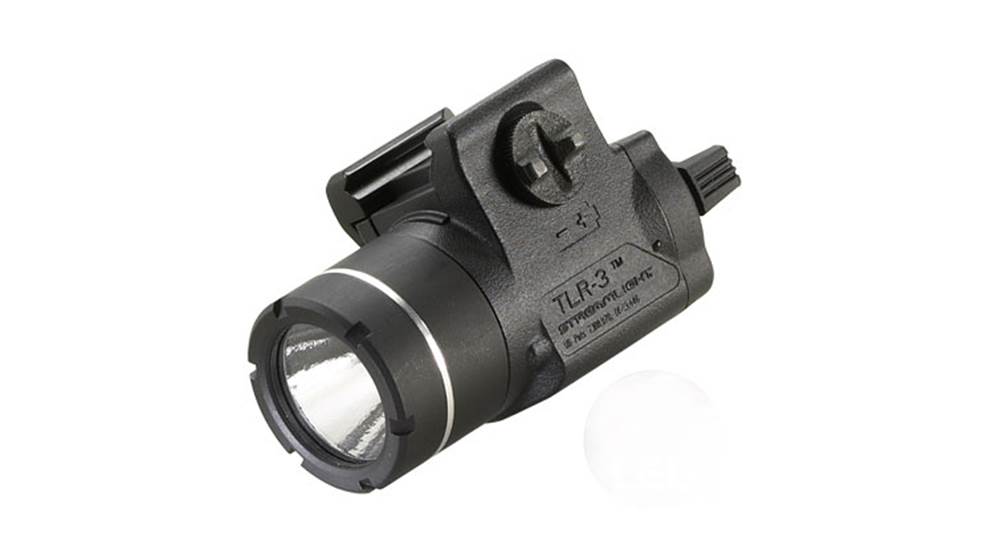 Streamlight's TLR-3 rail-mounted flashlight adds minimal weight and maximum utility to your defensive sidearm.

Powerful, lightweight and rugged, ExtremeBeam's SX21R Ballistic flashlight is one durable light.

Need to attach a weaponlight to your defensive AR? Looking for a mount that won't budge or dislodge your light at the worst time? Rifle Editor Steve Adelmann may have found the perfect mount for the job.