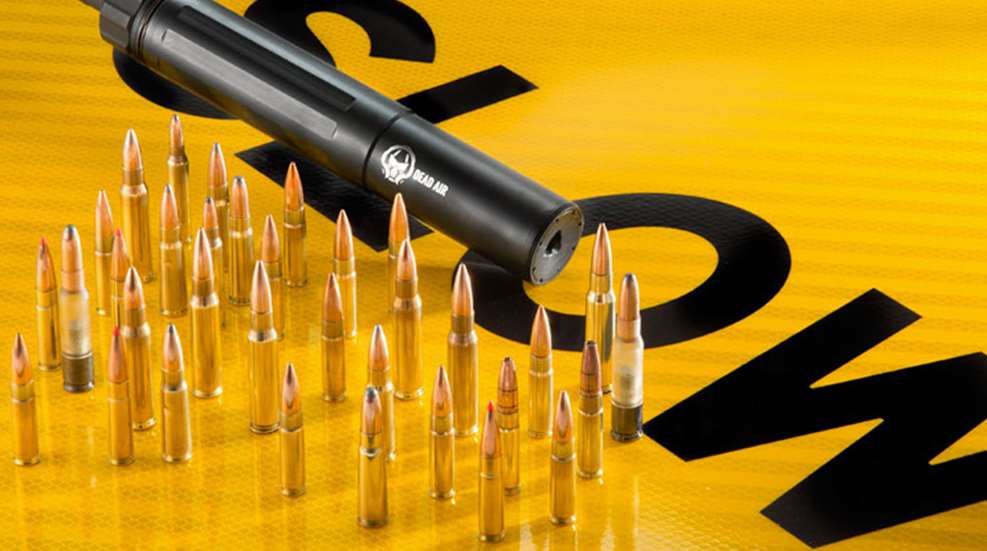 There's a quiet revolution in ammunition these days.

Looking to cut down on fouling and buildup in your .22 LR firearm? CCI's Clean-22 lineup does just that, thanks to a specialized coating applied to each bullet.

Designed particularly for use in short barrels, SIG Sauer's Elite Copper Duty ammo offers complete, controlled expansion from today's PDW-size firearms.