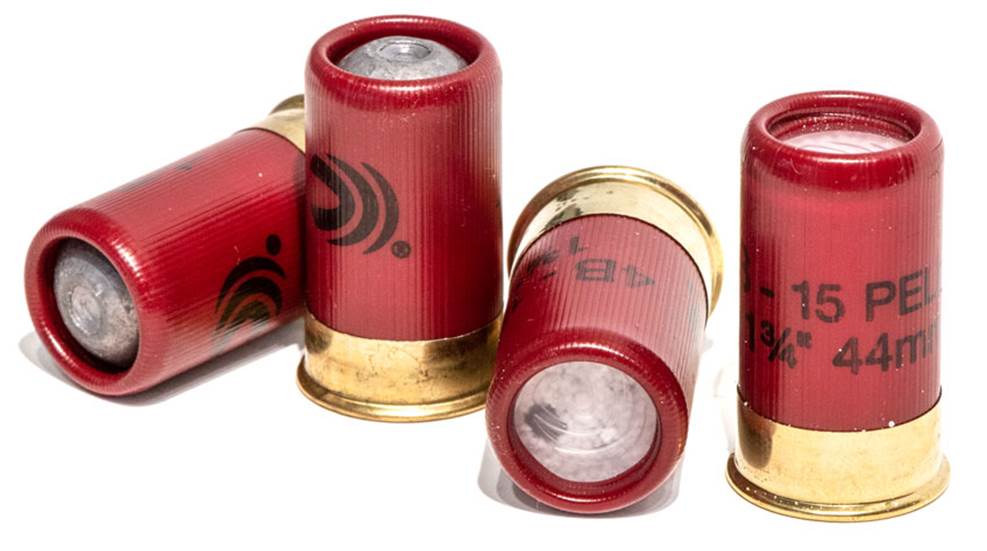 Looking to increase the capacity of your shotgun? Think small.

Joining a number of shortened shotshells on the market, Federal Premium announced the release of its Shorty Shotshells in 2019.

In fall 2019, SAAMI standardized two new cartridge designs, one centerfire-rifle round and one shortened 12-gauge shotshell.

Federal Premium joined the shot-shotshell market in 2019, bringing new weight to this growing market of low-recoil ammo.