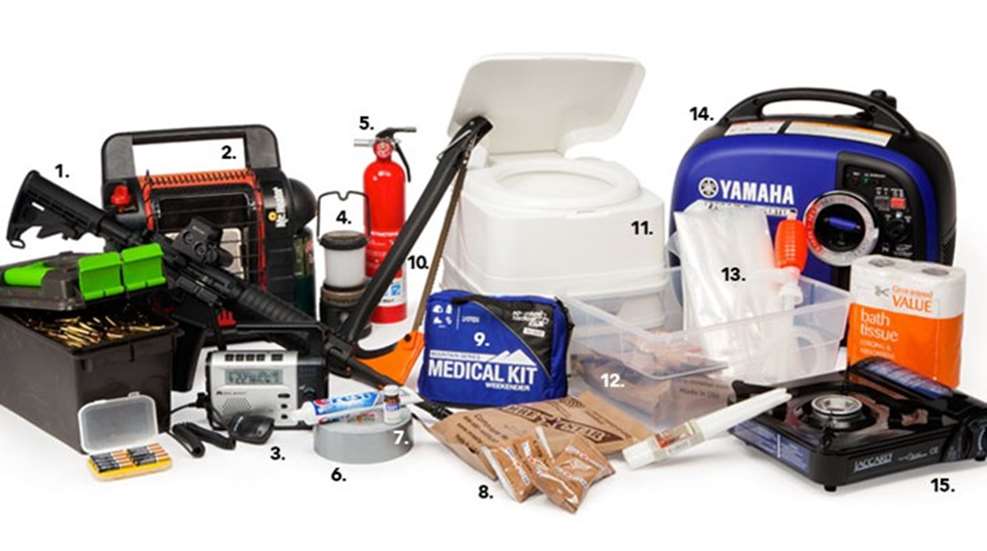 When unexpected disaster strikes, it's imperative to have the right gear to shelter in place so that you can make your home a well-fed, well-fortified fortress.

Depending on where you are, you might be legally required to stay home for anywhere from 2 weeks to 2 months—so make the most of it!

Looking for a great tactical boot? Garmont Tactical's T8 NFS Boot does not disappoint.