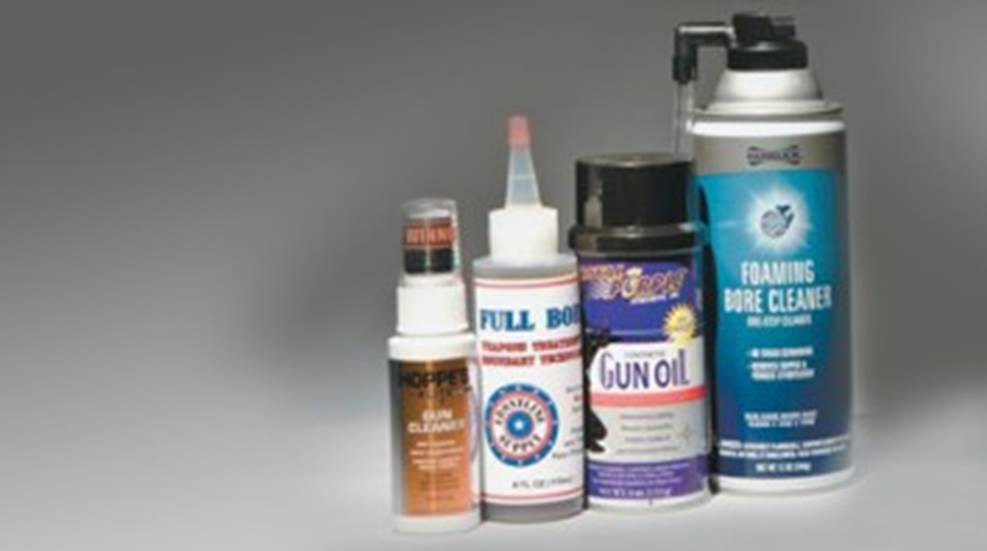 Cleaning your firearms is vital to ensure they function at all times. Here are some cleaning products to help you keep your guns spic-and-span.

Planning for war requires more than the production of weapons and munitions. Here's the story of the Purple Heart, an award with a long, storied tradition in America.

Looking for a splash of color in your rimfire-training pistol? Check out the latest addition to the American Tactical Imports GSG Firefly handgun lineup.