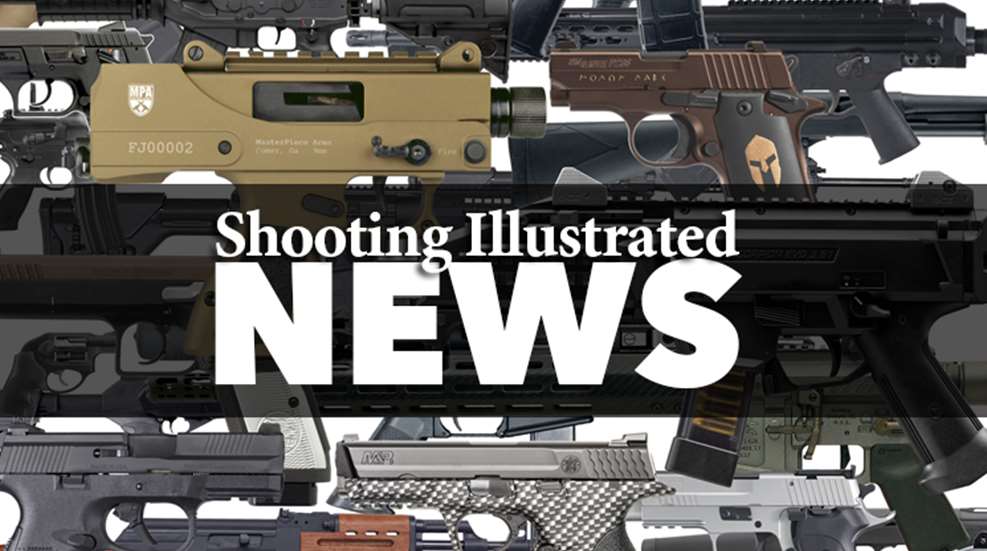 Arms Tech is offering a reproduction of a legendary pistol designed for the OSS.

Without question, it's easy to find yourself in sensory overload at the SHOT show, due to having so much cool stuff under one roof to gawk at.

Generally, Hollywood portrays shotguns poorly, but some films are better than others. Here are eight films our Shotgun editor likes the most.

While not ideal for self-defense, rimfire firearms can be excellent choices for survival tools, thanks to their ease of shooting and capacity.