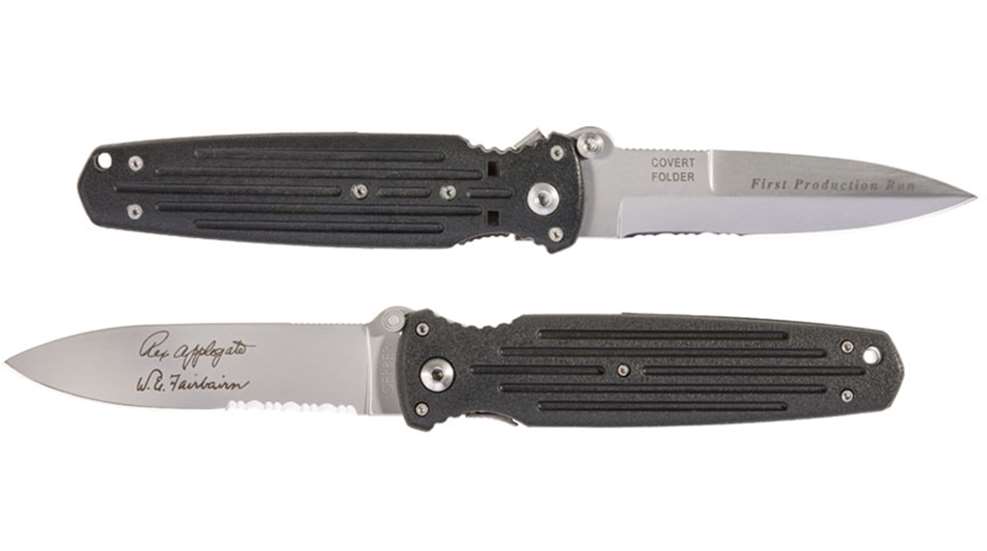 Many edged-weapon enthusiasts have heard of the Fairbairn-Sykes commando dagger, but what about the post-World War II variant that contained American-inspired improvements? Here's a look at the Applegate-Fairbairn knife.

There are a lot of EDC-worthy knives to choose from. Here are six affordable options for consideration.

Of the dozens of EDC kits covered in Shooting Illustrated's weekly "I Carry" video series, several stood out. Here are our top five kits for the year.