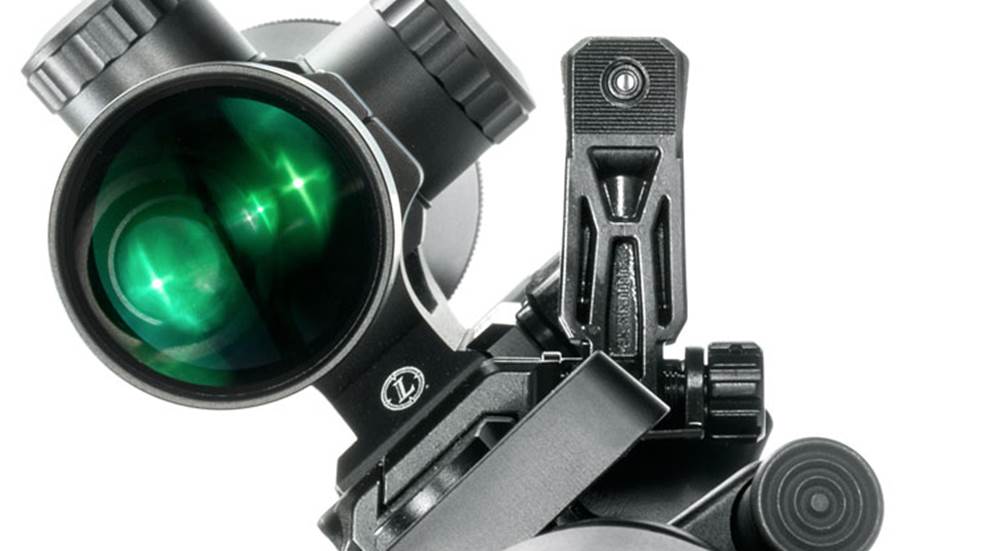 Relying solely on optics for aiming allows Mr. Murphy a golden opportunity. Adding a set of backup sights robs him of this chance, and new offset options make it easier than ever.

When he first encountered offset backup iron sights designed for an AR-style rifle, our Rifles editor wasn't too impressed. Here are his thoughts now.

Having a set of iron—or plastic—sights on your carbine is a smart hedge against worst-case scenarios.

What exactly is a handgun sight, and are you using the right one for your needs?