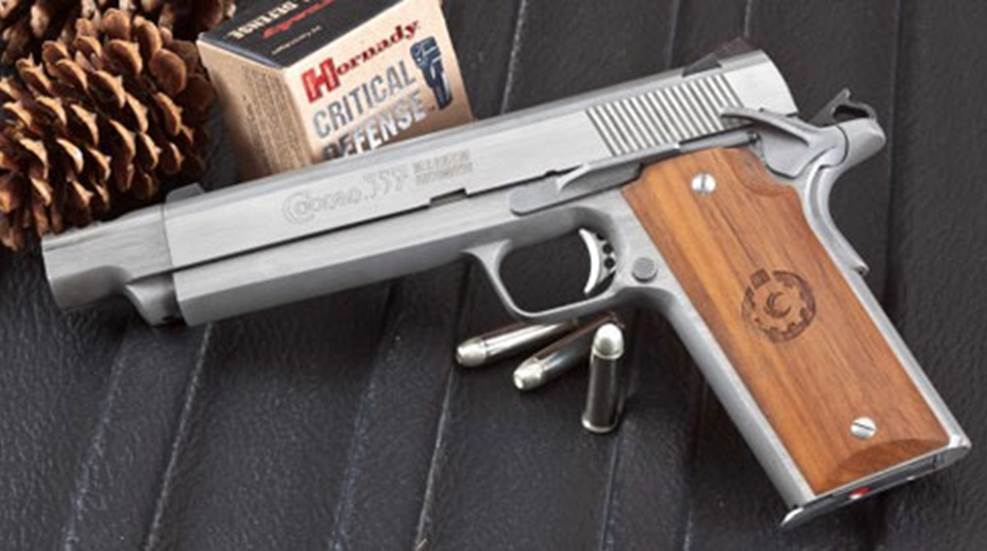 The latest .357 Mag. 1911 from Coonan features an extended barrel and greater weight for reduced felt recoil.

New muzzle devices from Faxon for popular pistols such as the M&P Shield and Gen 4 Glock models

Brand-new from FN America is a new "Compensated Carry" addition to the FN 509 lineup.