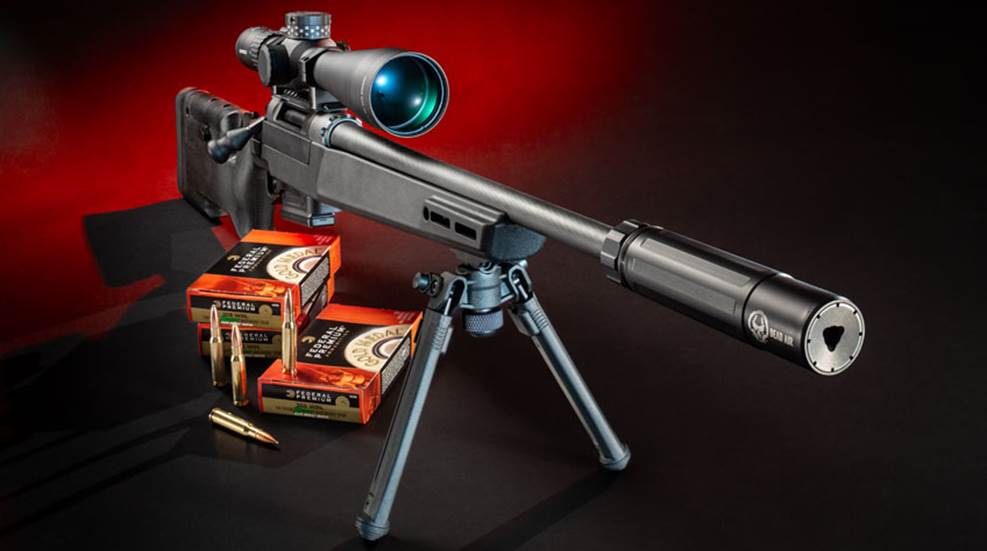 Daniel Defense, one of the industry's premier manufacturers of AR-15s, stepped outside its niche for the first time with an all-new bolt-action rifle built from the ground up: the Delta 5.

Daniel Defense issued a Safety Notification Replacement Campaign on Oct. 8, 2019, for its Delta 5 bolt-action rifles manufactured before Sept. 20, 2019, and released a reminder this month that owners who have not yet checked if their Delta 5 is subject to the announcement should stop using it immediately.

Thanks to the popularity of precision rifle shooting, the bolt-action rifle market is hotter than ever before.

At a range event late in 2018, SI staff got their hands on the new Delta 5 bolt-action rifle from Daniel Defense. Check out the details on the new gun here.