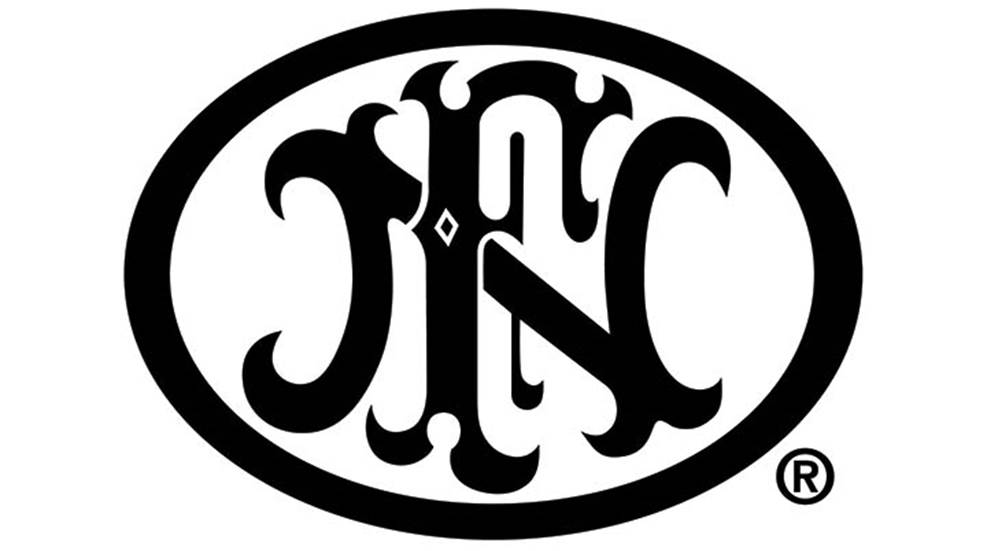 FN America launched a Forged from Freedom program to help honor military servicemen on Veteran's Day. Guy J. Sagi has the full story.

Clenzoil's Veteran's Day offer will benefit veterans and active duty personnel by shipping free product to a vet every time a customer makes a purchase.

Five percent of all sales made by Brownells on Veteran's Day 2017 will be donated to the non-profit group Special Operations Wounded Warriors.

Fans of U.S. Naval Special Warfare, veterans and their families will have an exciting event this weekend in Pierce, FL.