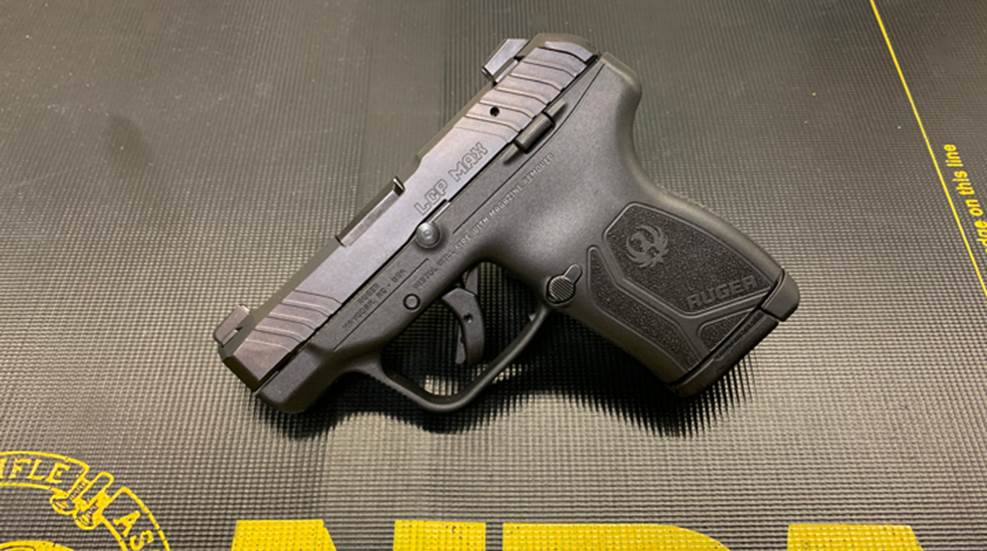 Ruger is back again with the Ruger LCP Max, which is an ultra-compact pistol chambered in .380 ACP that has a capacity of 10+1 rounds.

Creation and Intelligent Design need not be mutually exclusive. See how both these concepts blend in the Kimber EVO SP.

Looking for a personal-defense pistol, but don't want to drop crazy dough on it? We've got you covered with 20 handguns available now for less than $300.

Our Handgun Editor gets trigger time with the newest—and smallest—member of Smith & Wesson's M&P semi-auto pistol family.