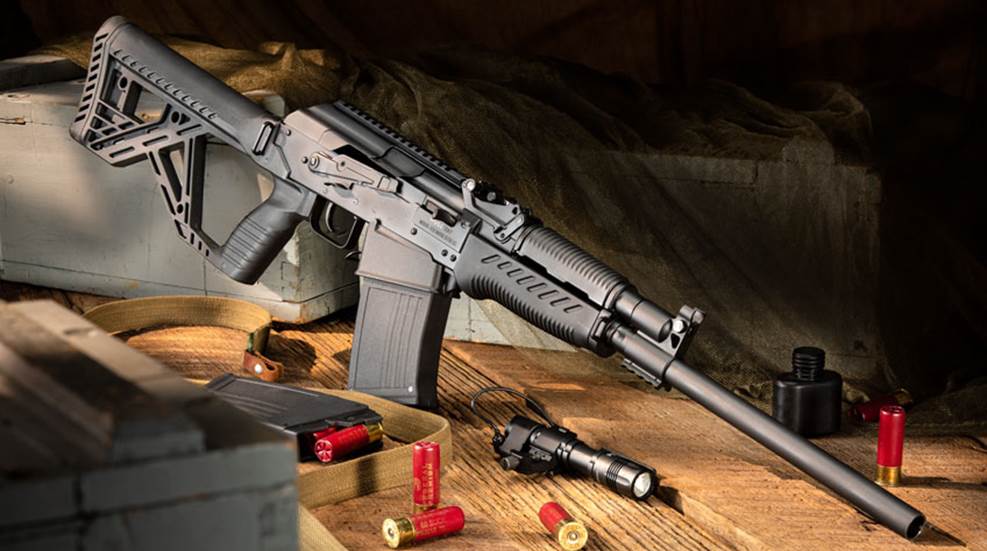 Citadel returns Saiga-style shotguns to the American market with its Turkish-made RSS1.

A custom shop for ammunition? Federal Premium sees a need, and the company's latest expansion provides consumers with a personal touch.

Looking to quiet your .22 LR Ruger training pistol? TacSol has an option for you in the form of its Pac-Lite TSS upper receiver.