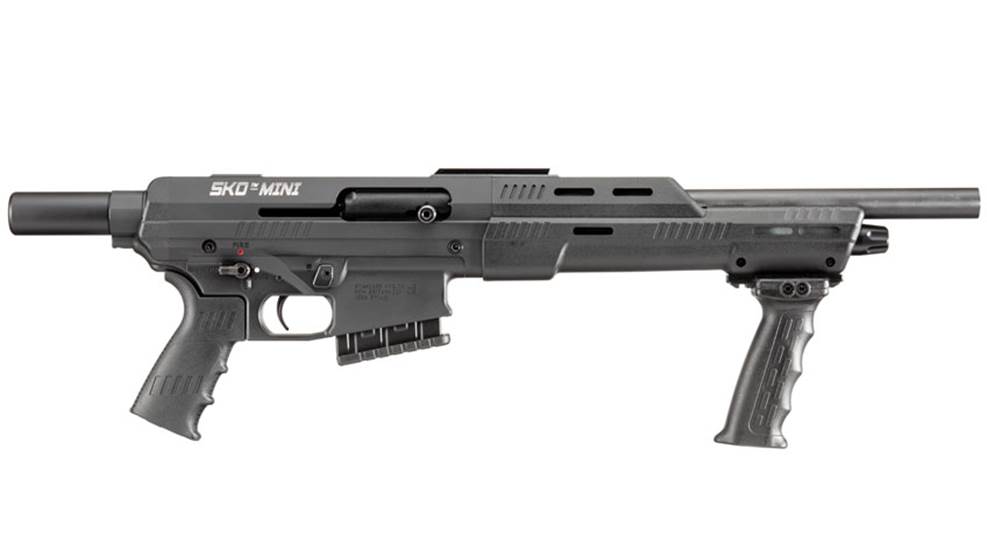 Discreetly stowed and minimally sized, the Standard Mfg. SKO Mini 12-gauge might be the perfect home-defense firearm.

Are you a wheelgun fan looking for the latest and greatest? Here are five revolvers we saw at SHOT Show 2019.

One of the more-innovative new firearms we've seen in 2019, the Standard Manufacturing S333 Volleyfire fires two shots with each pull of the trigger.

Doesn't every scattergun enthusiast want a double-barrel, pump-action shotgun? Standard Mfg. Co. has the answer in its DP-12 shotgun.