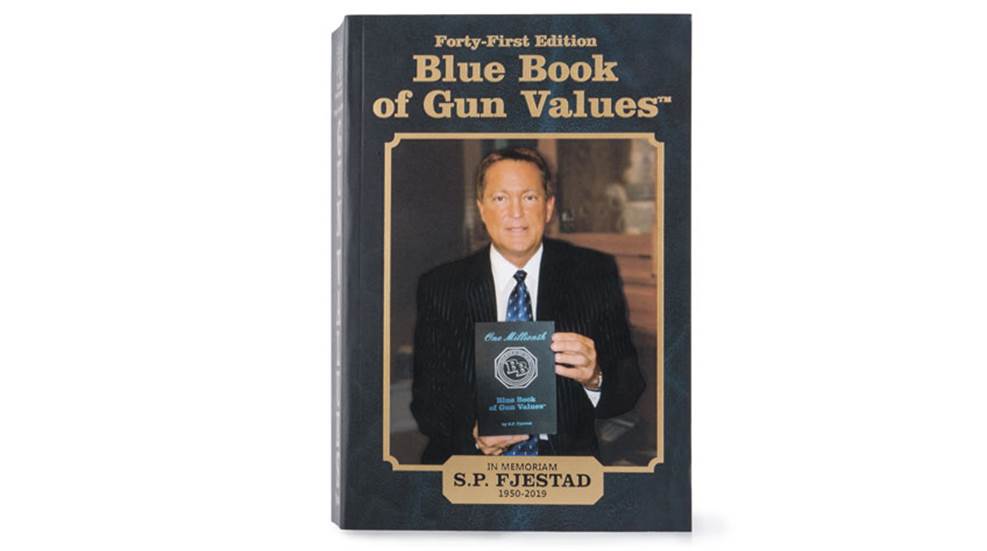 Ever wonder what certain firearms in your collection are worth? Think that used Blastomatic 3000 is way overpriced? For longer than 4 decades now, the late S.P. Fjestad's "Blue Book of Gun Values" has been the go-to guide for gun values, with more than 24,000 different firearm models and more than 1,700 manufacturers in this latest edition.

Ready for pre-order, the 41st edition of the Blue Book of Gun Values will become available next month.

For the first time ever, the AR-15 has its own comprehensive value guide with the launch of the all-new "Blue Book of AR-15s & Variations."

Blue Book Publications, Inc., the publisher of the world-renowned Blue Book of Gun Values announces the latest edition, the 36th Edition, available April 1, 2015.