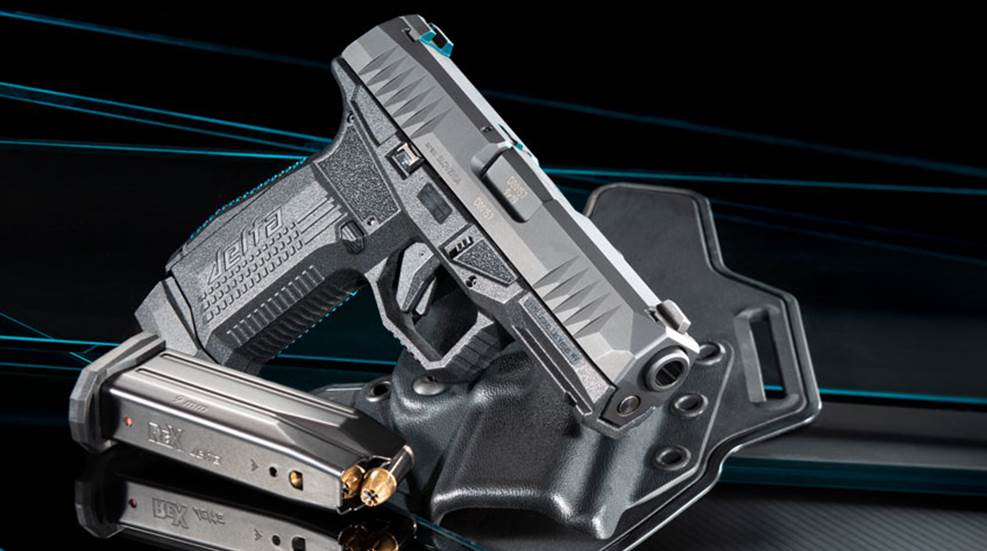 The Arex Rex Delta is an affordable, polymer-frame, striker-fired 9 mm with a few pleasant surprises, making it an excellent choice for your concealed-carry handgun.

Accuracy, comfort and reliability are each important considerations for any handgun. The Slovenian-made Arex Rex Alpha gets superior marks in all three of those categories.

At its debut in Slovenia, Shooting Illustrated staff had a chance to examine the latest polymer-frame import pistol designed for the U.S. market: the Arex Rex Delta.

While its name may conjure images of a ginormous prehistoric reptile capable of squishing sluggish "unfortunates" between its toes, this semi-automatic pistol from Slovenia distinguishes itself with popular features and a price that won't take a big bite.