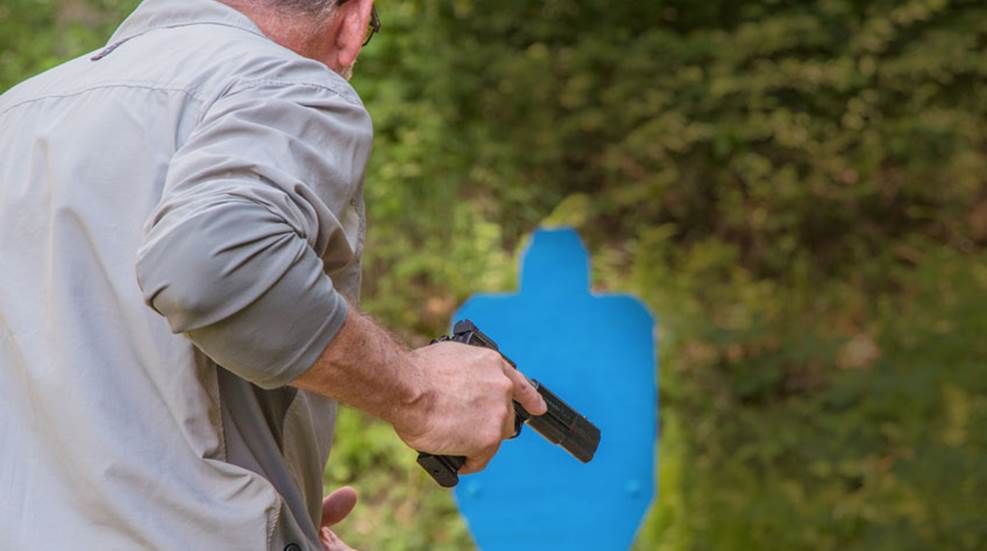 What's the best drill to prepare you to shoot defensively? That could be argued endlessly. Here's a look at the 6 best self-defense handgun training drills you can implement today.

You might not be able to get out for training for a while. Here's something you can do at home, courtesy of SOB Tactical.

A rifle without a sling is naked and less-than-ideal for defensive purposes. With all the options on the market, how do you know which style is best for your needs?

This last-ditch blade is a great EDC option for those who want something light and compact to have with them at all times.