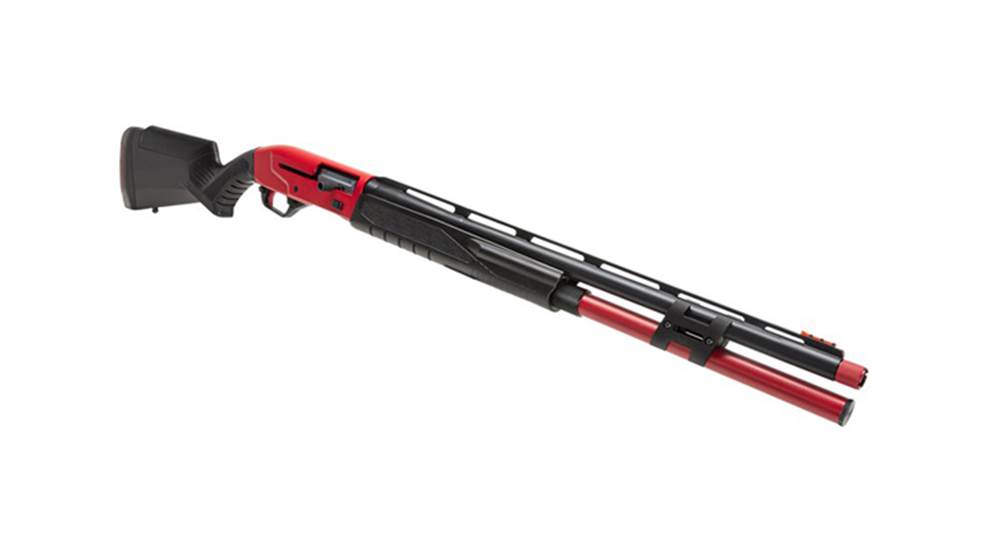 Savage Arms' new Renegauge Competition shotgun builds on the American-made 12 gauge's success and adds some new elements specifically designed to give the platform a competitive edge.

Shotguns are as popular as they've ever been, and this year has seen a number of new entries, including some from companies that might just surprise you.

For 2020, Savage offers a shotgun that's intended for hunters, but would serve just fine for home defense.