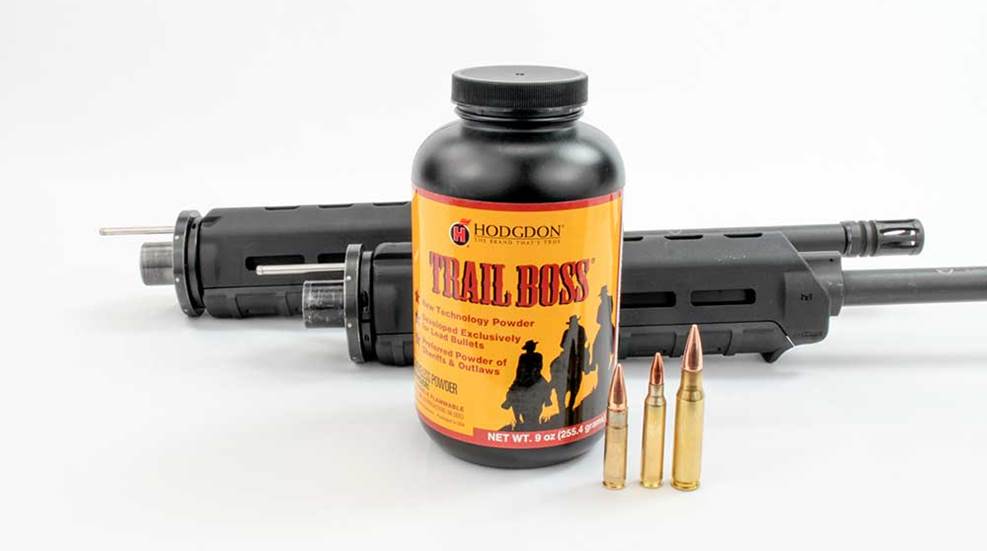 Popular in Cowboy Action Shooting circles, Hodgdon's Trail Boss load has some unique properties that handloaders can exploit. We experimented with this powder in a few modern-day rifles.

Handloaders of the 6.5 Creedmoor have yet another option to explore, thanks to Starline's brass with both large and small primer pockets. Which produces better performance?

The popularity of the 6.5 Creedmoor has created previously unheard of challenges for the handloader. Here's how to overcome them.

You know what it's like when you get a song stuck in your head? The first day it's OK, but by the second, you're nuts.