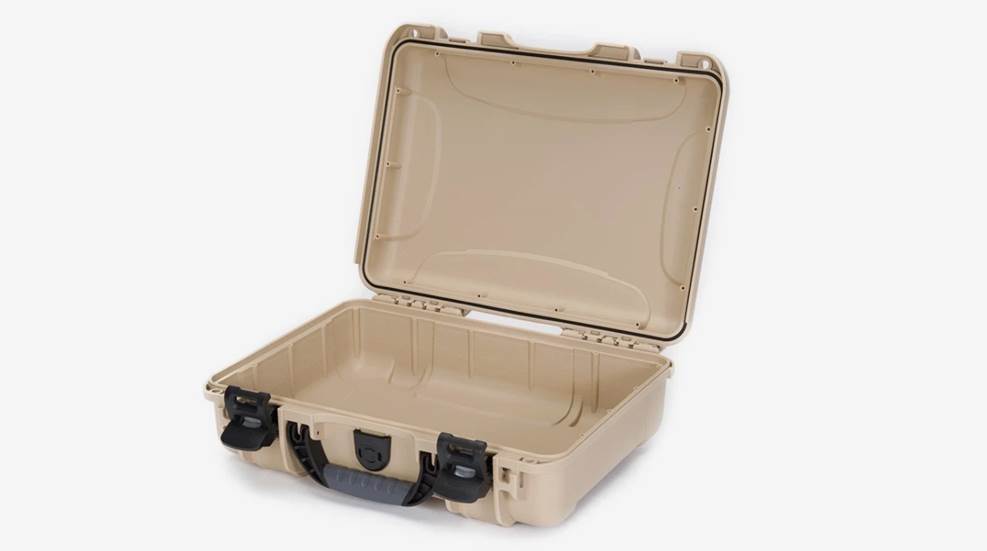 Whether you're traveling, riding in a vehicle, or simply want a sturdier case for around the house, here's a look at six great hard-sided pistol cases. 

There's a lot of good reasons to spend a little extra when buying a pistol case.

Innovates Rifle Transport for Military, Law Enforcement, and Private Security Firms. New carrying case is mobile, lightweight and includes a Pelican lifetime guarantee.