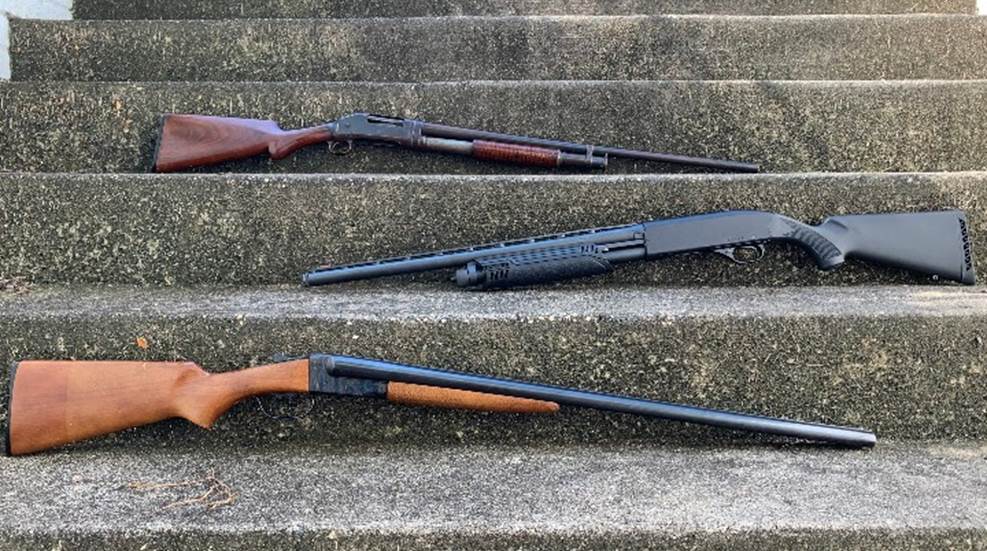 If you've been thinking about a shotgun for home defense, here are some great choices that still leave room in your budget for ammo and training.

Want a home-defense gun that won't break your budget? Here are the eight most-affordable shotguns on the market today.

When it comes to home defense, there are two main shotgun actions discussed as a rule: semi-automatic and pump-action. Here's a roundup of common pump-action scatterguns currently on the market.