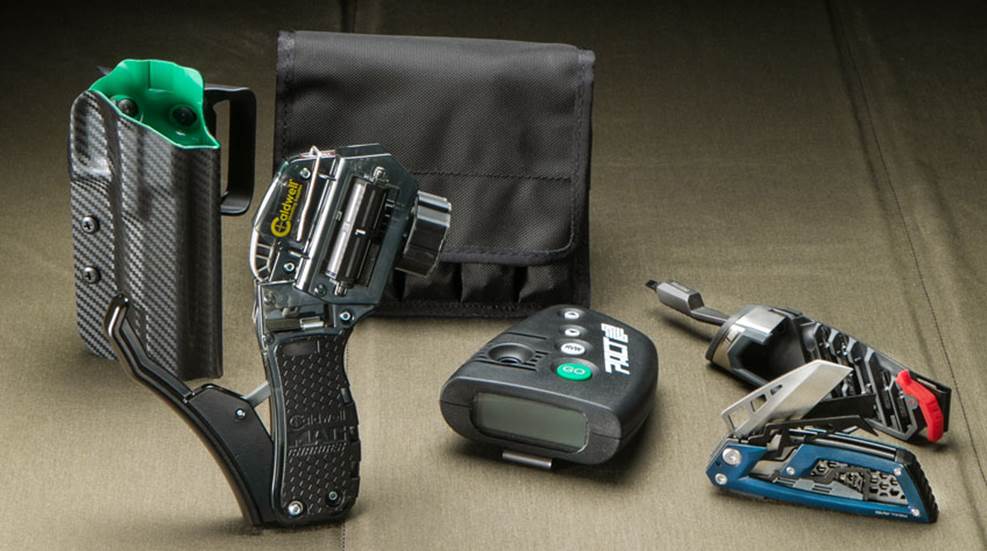 For the new shooter looking to rapidly get up to speed, joining a local competitive-shooting league is a great idea. Here's some gear to get you started.

Looking for a shot timer to up your range game? Caleb Giddings rounds up the five best options on the market today.

Adding the element of speed to your training can make a critical difference.