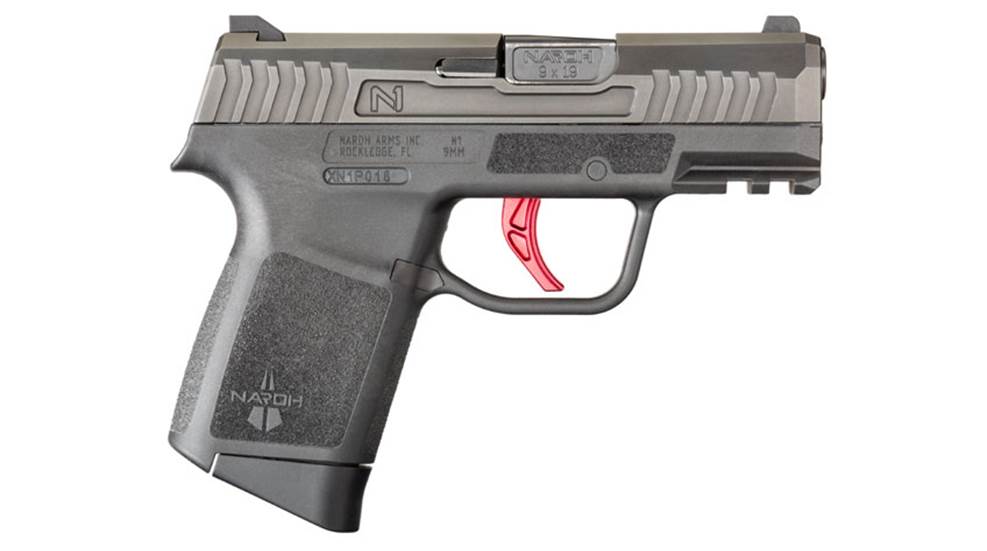 Offering its first complete firearm, Naroh has jumped right into the 9 mm market, giving consumers more options than ever before.

Here are some of the hottest new guns in the concealed-carry market, seen at the 2019 NRA Annual Meetings.

Designed as another option for the hot and rapidly expanding market of concealed-carry guns, the Naroh Arms N1 is sized right for EDC.