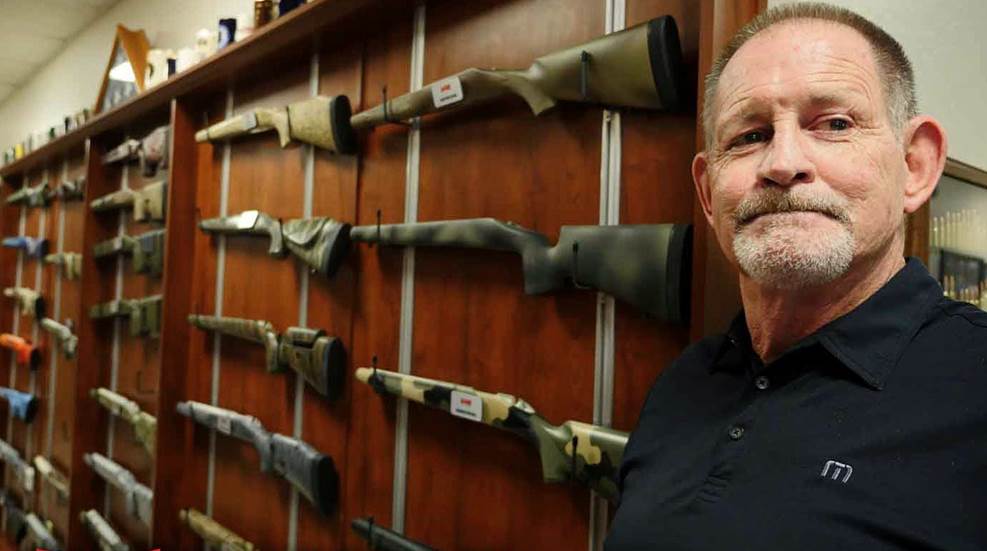 Kelly Douglas McMillan (1954-2021), who co-founded McMillan Fiberglass Stocks and built it into an industry leader—as well as McMillan Firearms—died on June 1.

McMillan recently introduced a new fiberglass stock, the Z-10 Bag Rider.

McMillan has introduced the new Z-1 stock, designed to fit most Remington-type actions and work with most barrel contours, with no factory or user modifications.

McMillan Fiberglass Stocks enhanced its A5 precision rifle stock with an all-new variant in 2018 designed with a built-in thumbhole design.