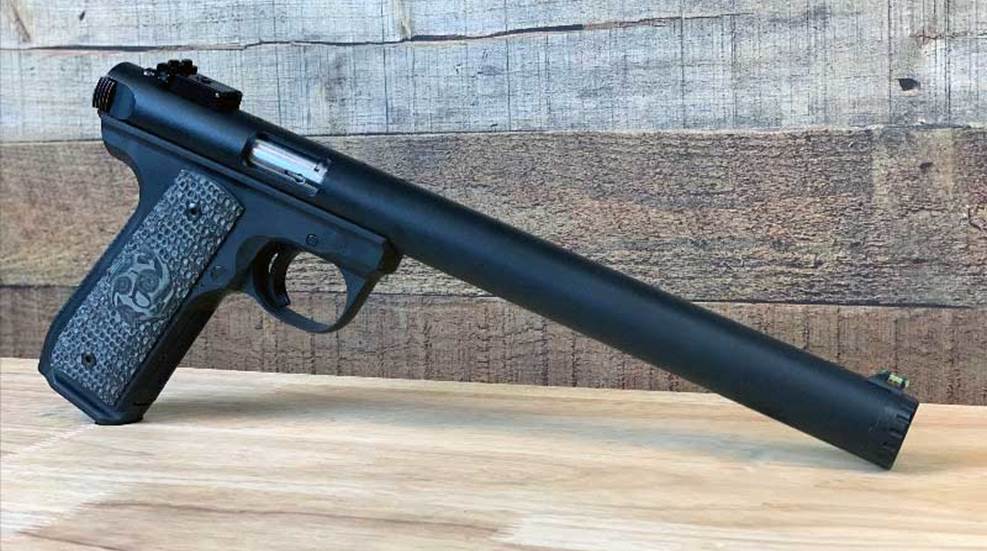 Looking to quiet your .22 LR Ruger training pistol? TacSol has an option for you in the form of its Pac-Lite TSS upper receiver.

A longtime fan of the .22 LR, Bart Skelton got his hands on the Ruger Mark IV 22/45 and learned quite a few things about his latest acquisition.

Walther improved the already popular CCP pistol with an M2 model that incorporates feedback from its customers.

Those who own one of Ruger's popular Mark rimfire pistols can pack it into the field easily, thanks to the new Tactical Solutions Pac Lite holster.