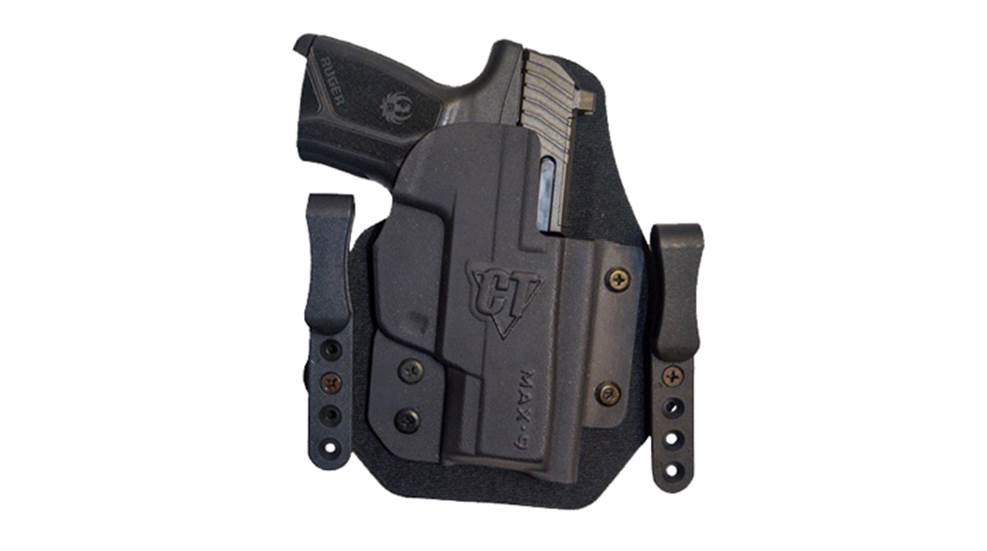 Comp-Tac has added new models that fit the Ruger Max-9 to their line of Sport-TAC, Infidel Max and Warrior holsters.

Comp-Tac recently introduced new handgun holsters in multiple different product lines for Glock Gen 5 pistols in .40 S&W.

Comp-Tac recently introduced several new holsters for the Smith & Wesson M&P9 Shield EZ pistol.

Comp-Tac holsters has recently rolled out new versions of three of its holsters for the Springfield Hellcat.