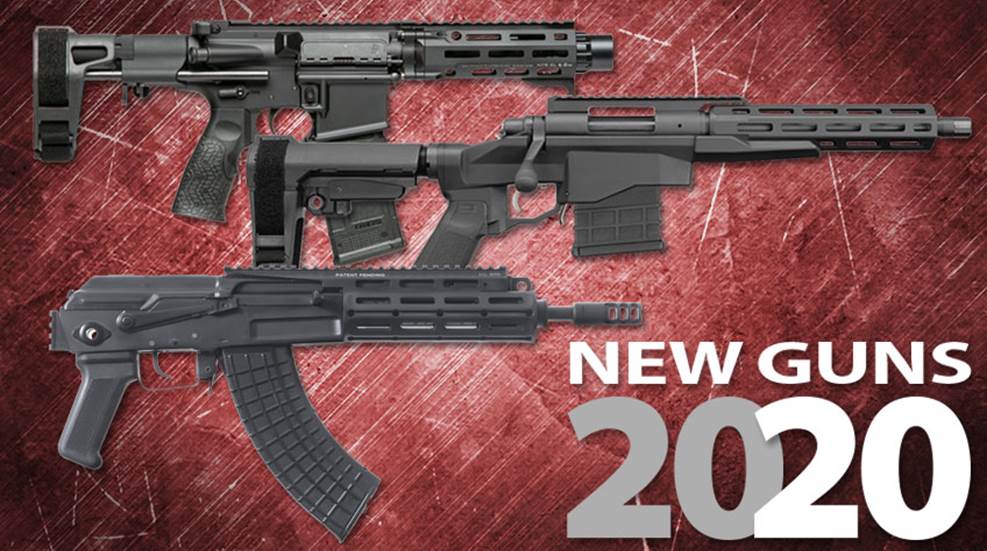 Offering easier portability and maneuverability, rifle-caliber pistols are becoming even more popular, with bolt-action-based pistols joining AR- and AK-based variants.

Plenty of new rifles were launched in 2020; here are just some of the new offerings released this year.

While the standard AR-15-style rifle is still extremely popular, variations of it like pistol-caliber carbines as well as completely different styles are gaining ground.