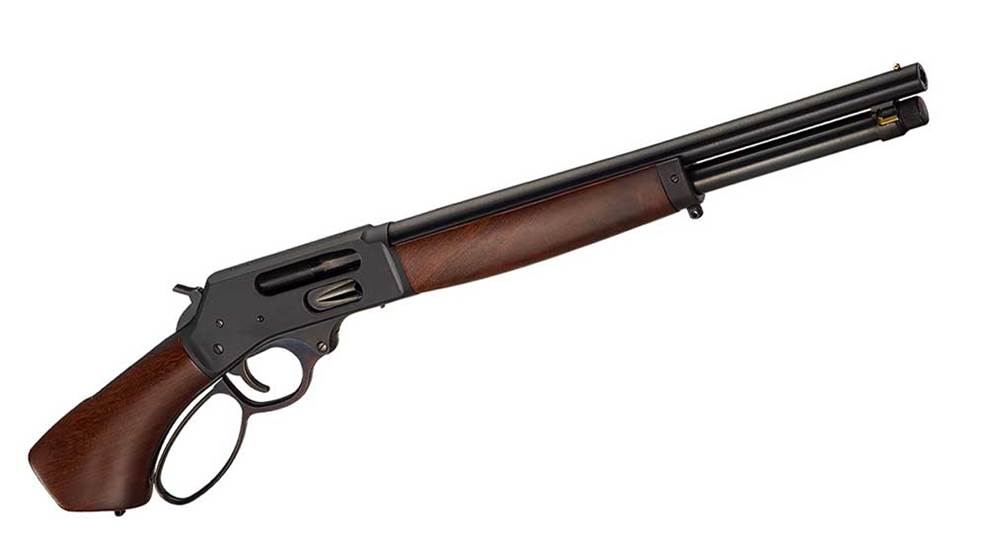 Toward the end of 2019, Henry Repeating Arms expanded its Side Gate Lever Action lineup with an all-new, non-NFA model called the Axe.

Late in 2019, Henry Repeating Arms rounded out its new Side Gate Lever Action Rifle lineup with new models in .45-70 Gov't. and .410-Bore.

Pistol-caliber carbines have become popular options not only on the range but also in the home for personal-defense use. Here are 15 great options for the tactical shooter.

Guns and guitars rock Nashville and honor war heroes at Charlie Daniels' Volunteer Jam.