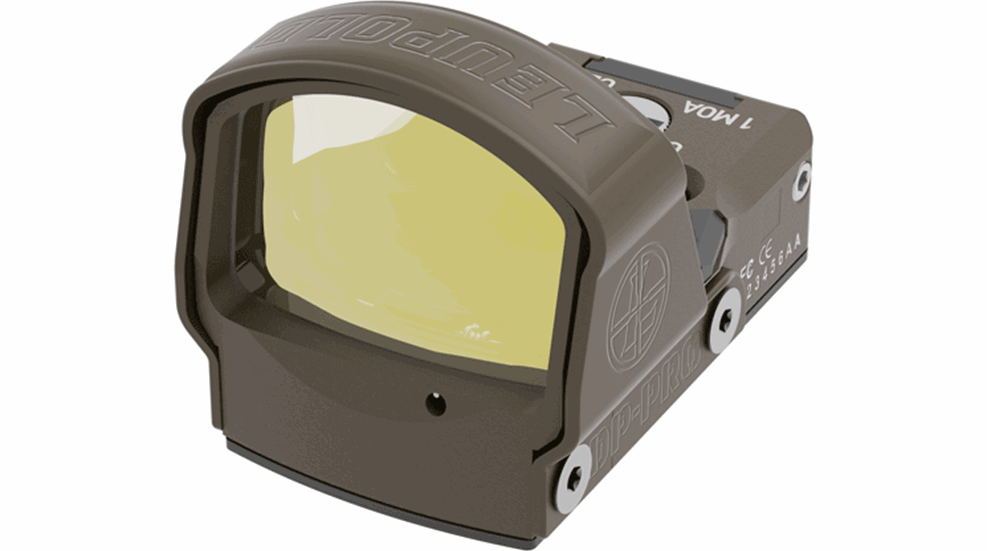 There's a number of quality red-dot sights on the market that feature slim profiles and lightweight construction and are perfect for carry or competition.

Century Arms is now selling a complete handgun-optic package with its Canik TP9SFx pistol equipped with a Vortex Viper red-dot optic.

Go through these steps often, and you will be better prepared to face a threat.