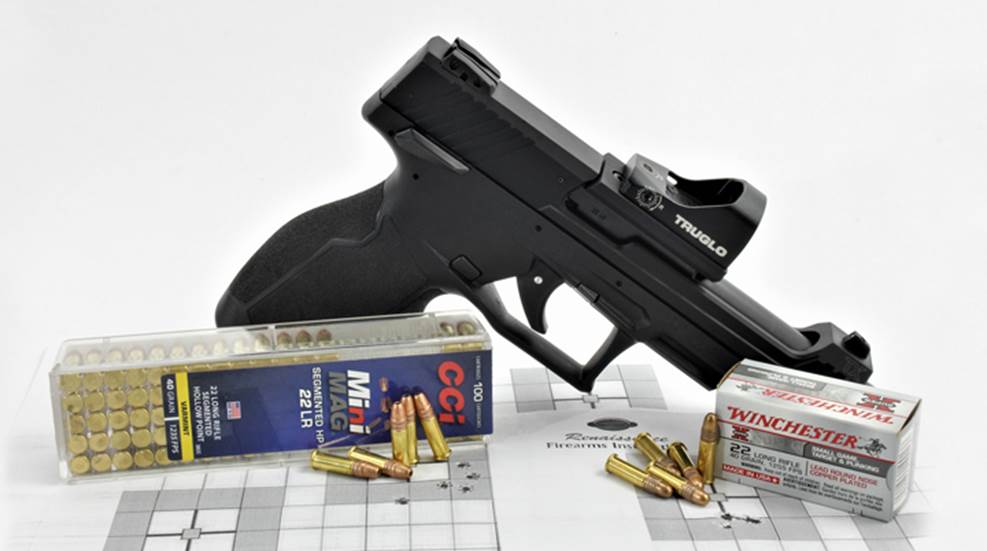 Frank Melloni takes an in-depth look at the new Taurus TX22 Competition, which is chambered in .22 LR and comes in an optics-ready configuration.

Designed for easy, 1,000-yard shooting straight from the box, the Savage Arms MSR-15 Recon LRP takes advantage of Federal Premium's new 224 Valkyrie round.

Quality tactical riflescopes don't come cheap, but here are five solid models packed with features at prices that will leave some money in your wallet for ammo.

A former SOF sniper reviews one of the most comprehensive ballistic apps on the market.