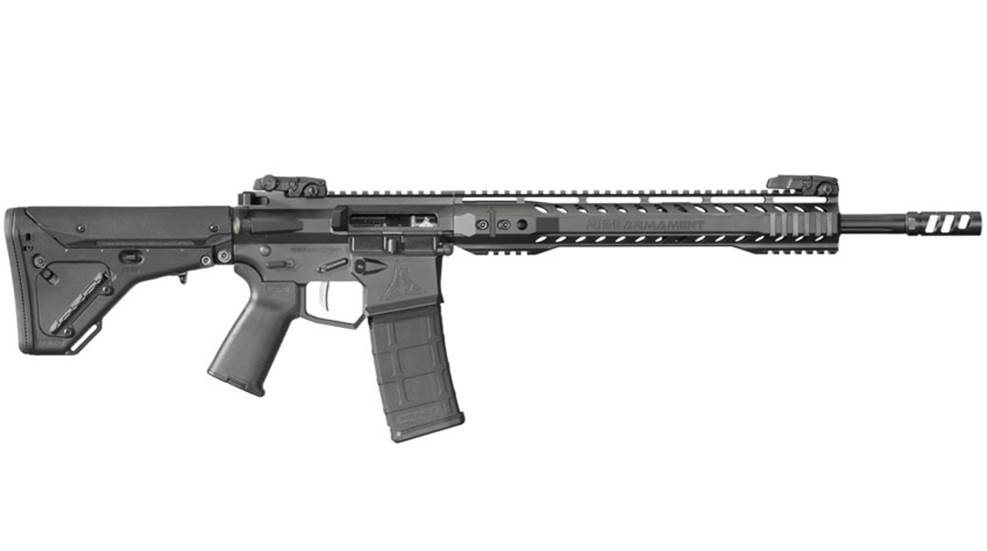 Precision, sturdiness and distinctive aesthetics come together in Rise Armament's high-end tactical rifle: the RA-350 T Series AR-15.

After the adoption of the SIG Sauer M17/M18 pistol platform as the U.S. Army sidearm, the military requested a number of additional SIG guns for an unspecified purpose.

In a report issued last week, the Chairman of the Senate Armed Services Committee suggested the U.S. Army's current method for replacing the Beretta M9 service pistol should be scrapped and the selection process simplified before bids are solicited from manufacturers.

With an enhanced frame design and utterly reliable performance, FNH USA's new FNX-9 feels and shoots the way a personal-defense pistol should.