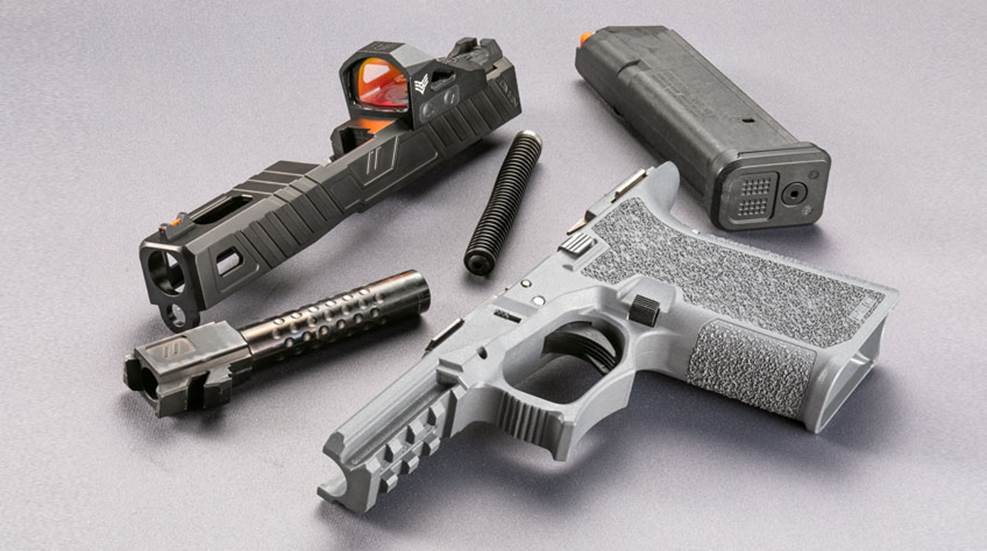 Glock's remarkable popularity has led to an aftermarket where non-Glock, Glock-based pistols are now a thing.

Gun belts don't have to be bulky or super tactical. Galco's new SB18 belt offers rigidity and flexibility in a belt that can be worn everyday.

Firearms trends come and go. Sometimes they stick and shift the industry one way or another.

Legendary firearm manufacturer Sarsilmaz has opened a U.S.-based subsidiary, and the new unit's first offering is the SAR 9, an affordable 9 mm that compares favorably with popular handguns that cost hundreds more.