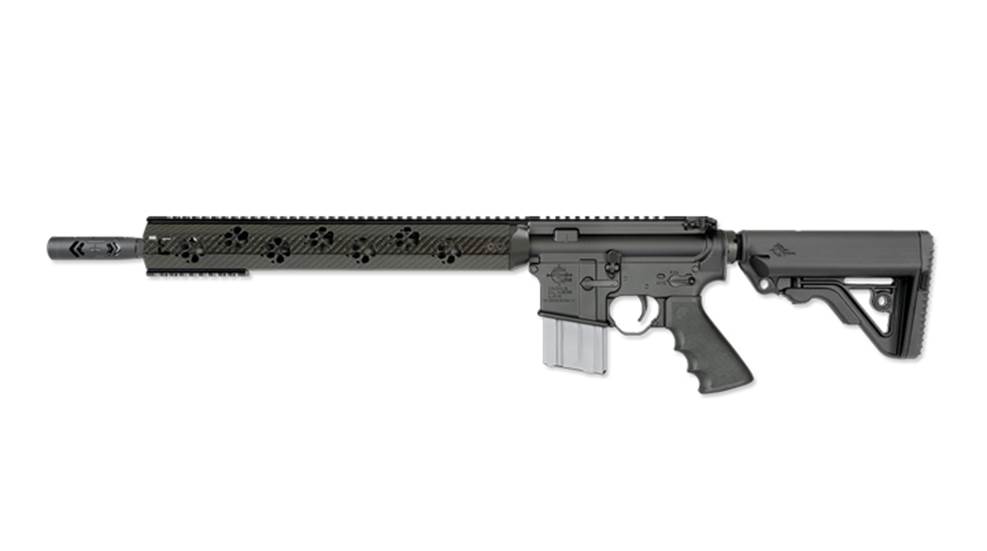 Rock River Arms is coming out with a new rifle specifically designed for predator hunting, dubbed the Fred Eichler Series Light Predator2L, which features a lightweight, carbon fiber handguard.

Well-known hunter Fred Eichler collaborated with Rock River Arms to develop its new Predator2 AR-15 rifle.

Rock River Arms, Inc., an industry leader well-known for producing a full line of high-quality AR15-style rifles, components, parts, and accessories introduces the Fred Eichler Series Predator .223 rifle, representing further growth in RRA's expanding line of high performance hunting firearms.