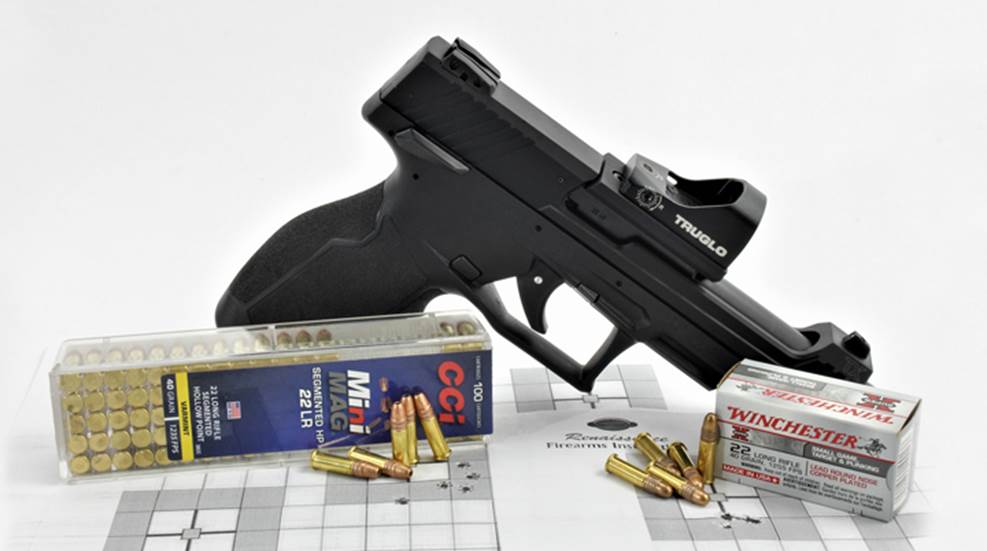 Frank Melloni takes an in-depth look at the new Taurus TX22 Competition, which is chambered in .22 LR and comes in an optics-ready configuration.

Frank Melloni rounds up 6 new ammo loads for 2021, in everything from handgun defense to new defense rounds for the AR-15.

From old school revolvers with a modern twist to groundbreaking new designs, Frank Melloni rounds up 7 great new pistols for 2021.

Frank Melloni recently reviewed Smart Firearms' new SF-M4, a training rifle that's great for practice firearms handling in the midst of an ammo shortage.