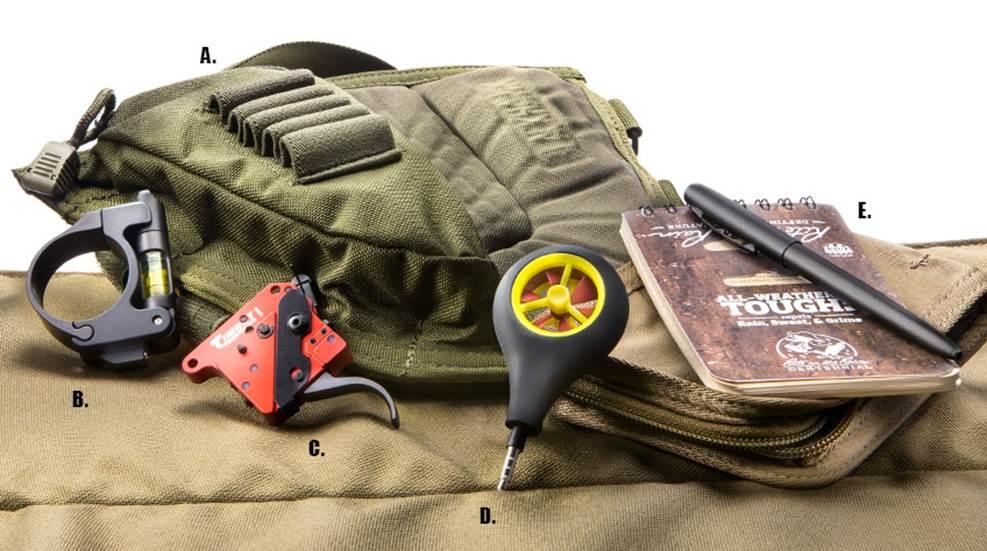 The following pieces of gear offer ergonomic and practical enhancements to improve your comfort and precision with a bolt-action rifle.

Comp-Tac introduced new fits and colors to its Flatline holster collection.

I'm always on the lookout for any type of useful gear/kit that will help improve the shooter/firearm interface and/or enhance my marksmanship skills. The following items bring welcome versatility to your gear in that it can help shooters adapt to changing conditions.