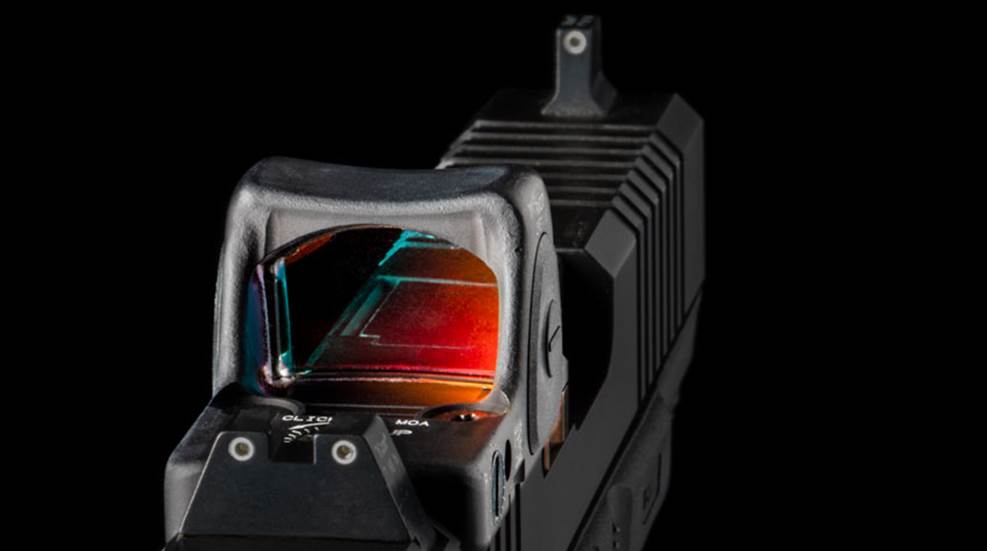 Slide-mounted red-dot optics on pistols are hot and getting hotter.

In this week's episode of "I Carry," we look at using a Springfield Armory XD-S 4.0 in a Bravo Concealment Torsion holster, along with a few other essential pieces of EDC gear.

Springfield Armory answers the cries for an M1A precision rifle chambered in the popular 6.5 Creedmoor.

SIG Sauer adds several new versions of the P226 to its XSeries of competition-ready pistols.