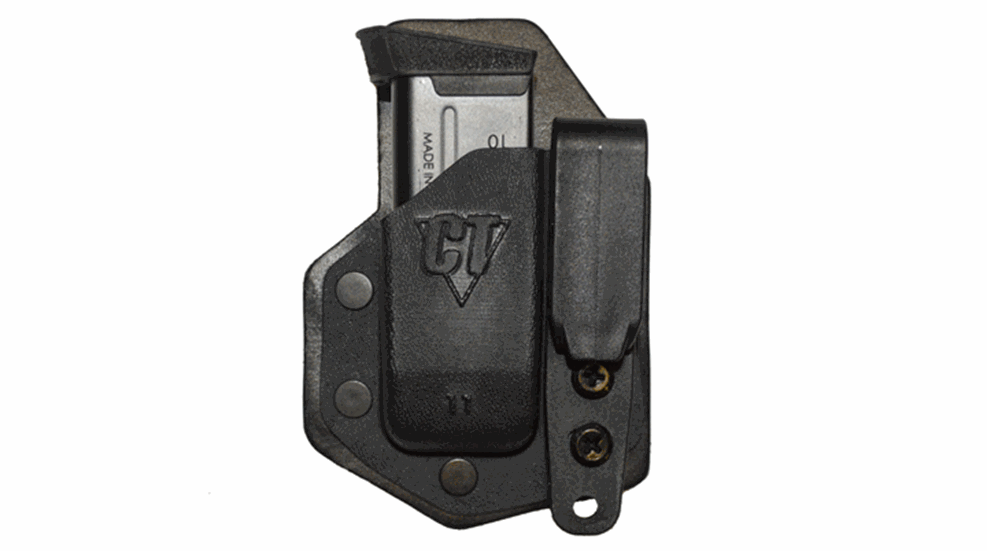 Comp-Tac Victory Gear is releasing the eV2 Magazine Pouch, a new inside-the-waistband, hybrid mag pouch, built especially for customers who want to carry a spare mag in the appendix position.

This week, we examined the Comp-Tac eV2 Max, an appendix-carry holster that also works in a strong-side CCW position. Here are our thoughts.

Designed to provide wearers with a comfortable appendix-carry holster, the Comp-Tac eV2 Max is an all-new design from the Texas-based manufacturer.