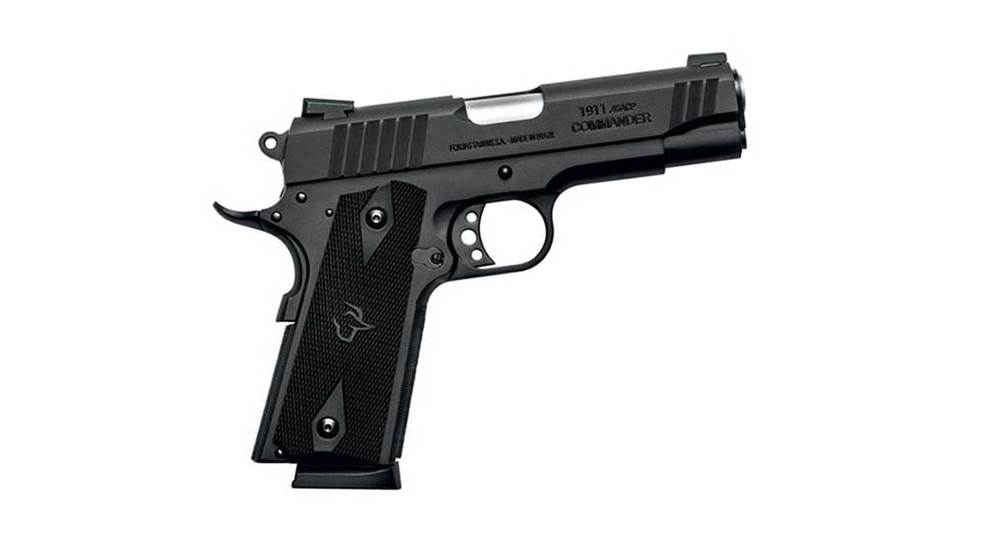 Always thought a solidly built, dependable 1911 was out of your price range? Here are six options that might be within your reach.

The EAA Witness Elite 1911 takes John Browning's masterpiece and renders it in a modern-day way with an all-polymer frame.

EAA's newest 1911 renders John M. Browning's most iconic creation in a modern material.