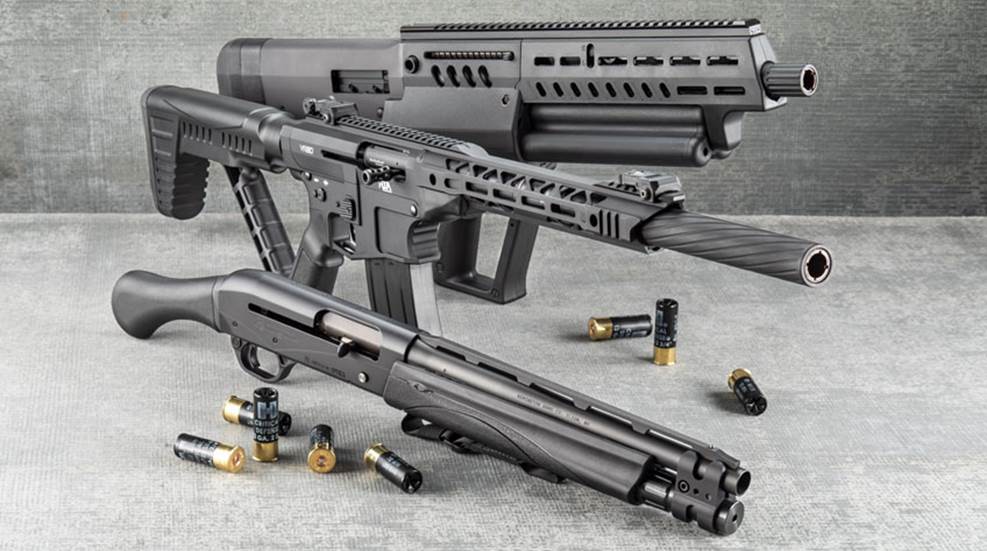 If there's any one thing common to new shotguns released for 2020, it's that there's no one thing tying them together.

If you're interested in a mag-fed semi-automatic shotgun that you can fit in a backpack for easy transport, Charles Daly's N4S is the one.

The days of the wood-stocked, pump-action 12-gauge are in the rearview, as manufacturers roll out new, innovative tactical shotguns for today's modern shooters. Check out the latest options in 2019.