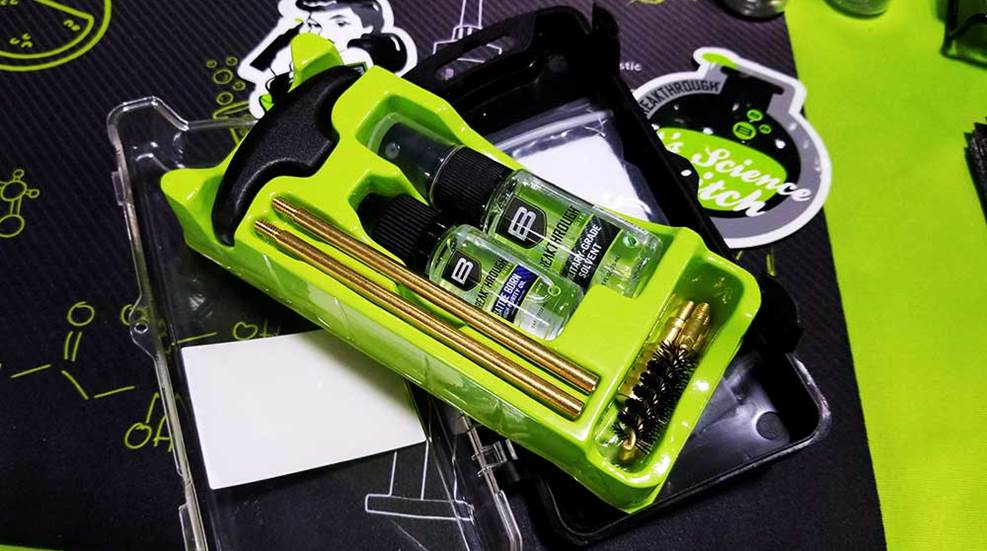 Hot new items are out at SHOT Show 2018, all designed to optimize your range experience. Here are a few essentials to add to your shooting bag in the next year.

Designed to help gun owners better clean their firearms, the Breakthrough Clean Battle Ropes are available in a number of sizes.

What could be better than a day on the range? Making good hits at respectable distances with the help of superlative equipment, that's what.