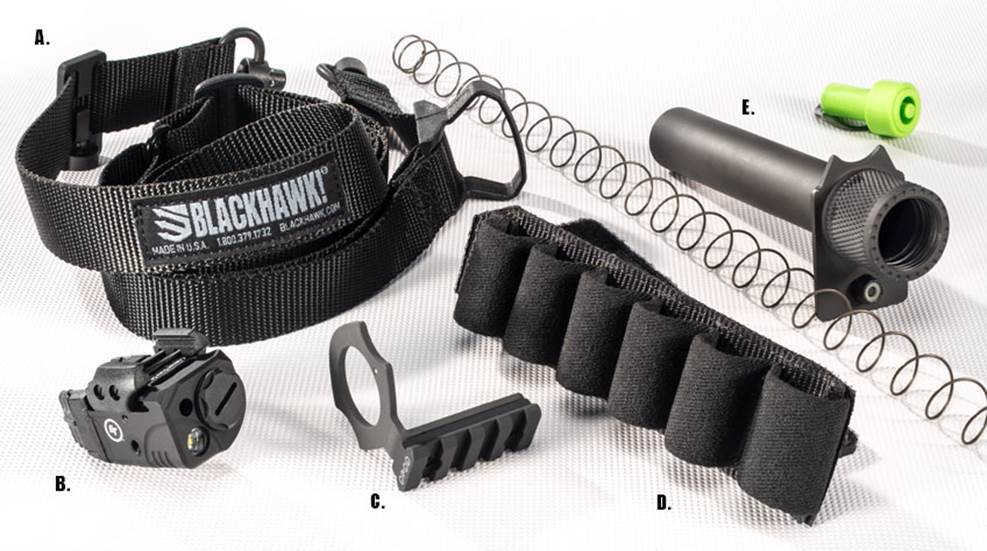 Give your shotgun a home-defense makeover with the following tactical accessories.

When you have to grab and go with a bug-out bag, the following products will get the job done while keeping essential gear close at hand.

Need a convenient, comfortable way to carry your carbine? Blackhawk's new Multipoint sling is now available.