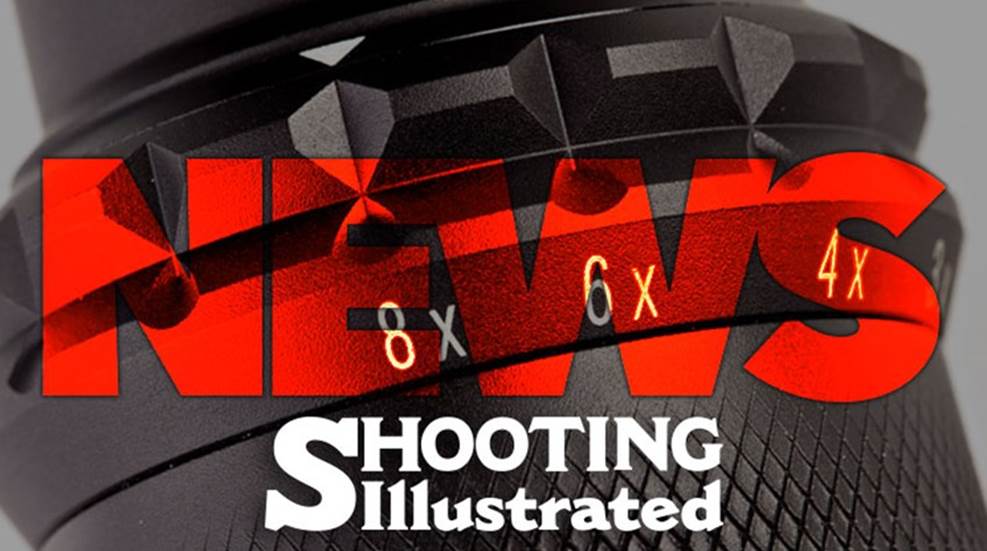 After learning that the Bismarck, ND police department faced budgetary issues in arming its school resource officers, Brownells stepped in with a generous donation.

Officers of the Bismarck, ND, Police Department will soon be armed with the SIG Sauer P320 after an extensive test conducted by the department's instructors.

GASTON J. GLOCK style LP, the purveyors of fine quality hunting and shooting sports apparel and accessories attended the 2012 Blade Show in Atlanta, Georgia for the first time introducing their collection of unique knives including the Leopard Battle Tank knife, the Battleship Tirpitz knife and the one-of-a-kind Mosaic Damascus hunting knife with an ivory handle.

Hitting a small target at 500 yards may be lots of fun, but few rifles do it with the kind of consistency shooters demand. Those coming from DPMS Panther Arms are a rare exception though. One of its latest offerings is the Panther LR-204, which is chambered for .204 Ruger, a cartridge that's quickly becoming a staple with varmint hunters.