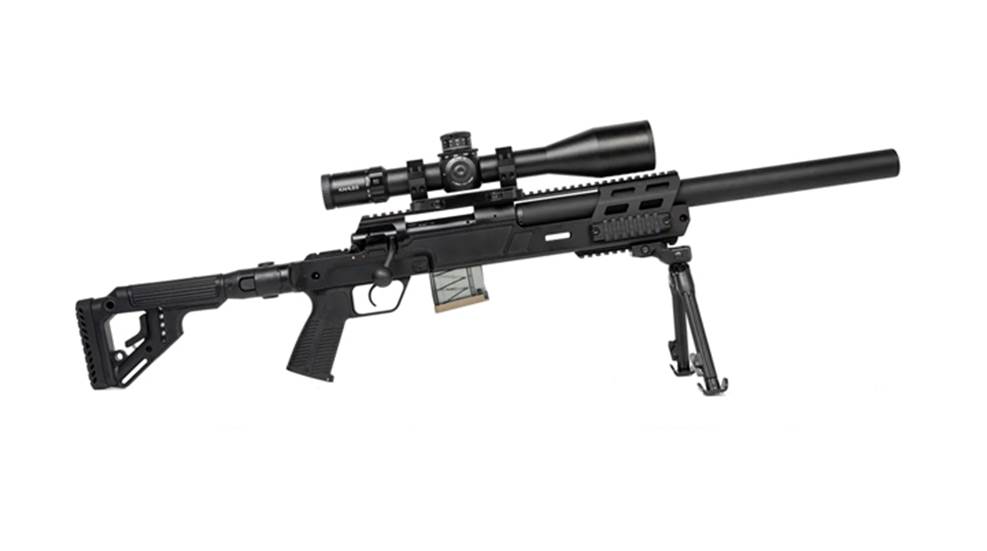 Now B&T USA is releasing the next generation in their SPR300 (Special Purpose Rifle .300 BLK) series of guns, the SPR300 PRO.

B&T USA is proud to introduce its latest addition to the compact weapon-system line-up, the APC10 PRO, which is chambered in 10 mm.

The SPR300 bolt-action rifle from Brugger & Thomet is designed to provide shooters with an accurate, quiet and compact platform.

The unique B&T USW-A1, technically an SBR, is now available for purchase in the US.